New Jersey Chamber of Commerce
Recent News About New Jersey Chamber of Commerce View More
I applaud the governor for the new tax incentive programs he proposed yesterday.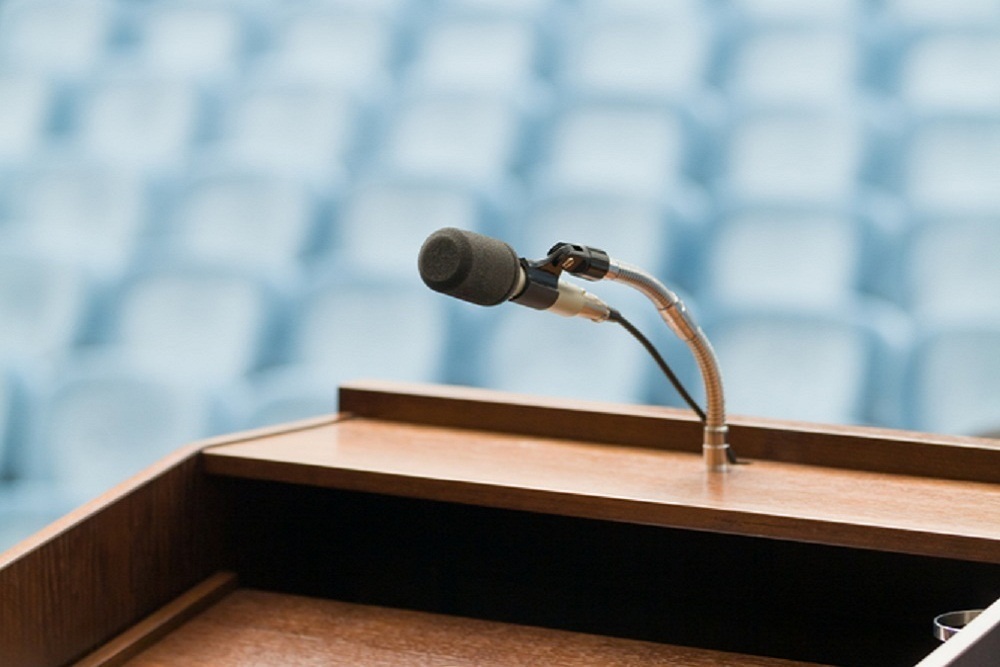 The New Jersey that Gov. Phil Murphy described in his state of the state message, where everyone can flourish, is one we all can support.
The governor wants a fairer economy in New Jersey but companies are bearing the heaviest burden of delivering it.
New Jersey Chamber of Commerce Upcoming Events View More
No Events