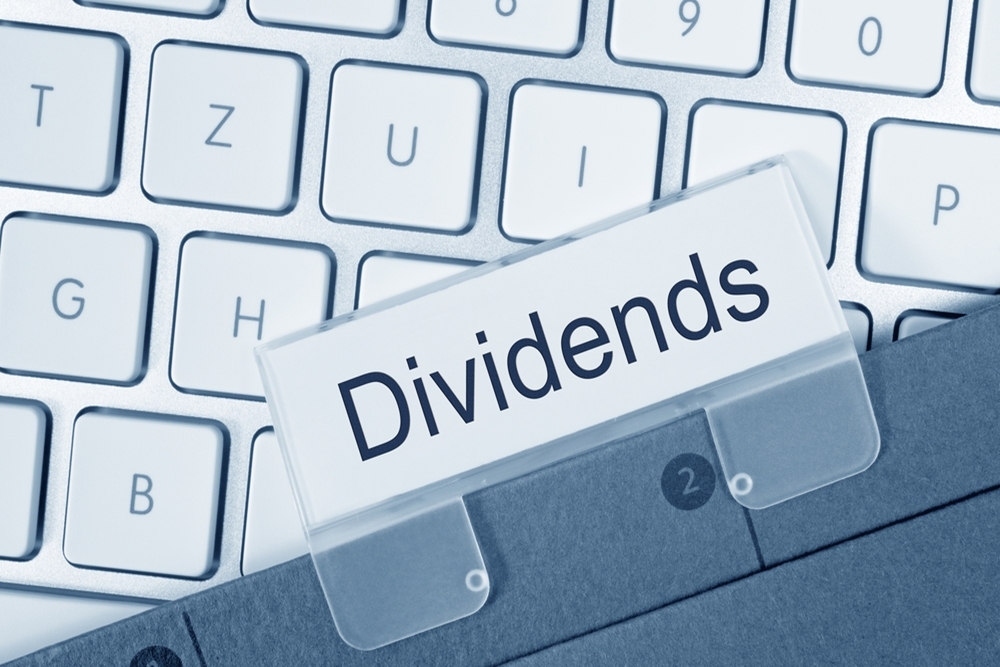 BD issued the following announcement on Nov. 19.
The Board of Directors of BD (Becton, Dickinson and Company) (NYSE: BDX) has declared a quarterly dividend of $0.77 cents per common share, an increase of 2.7 percent from the previous quarter. The dividend will be payable on December 31, 2018 to holders of record on December 10, 2018. The indicated annual dividend rate for fiscal year 2019 is $3.08 per share. In addition, the Board of Directors has declared a quarterly dividend of $15.3125 per share on the 6.125% mandatory convertible preferred stock, Series A, payable on February 1, 2019 to holders of record on January 15, 2019. This represents $0.7656 per depositary share (NYSE: BDXA).
"Fiscal 2018 was a historic year for BD with the successful completion of the acquisition of C. R. Bard. We are extremely proud of our strong fiscal 2018 results, which demonstrate how agile we can be as an organization while executing concurrently on two transformative acquisitions. We enter fiscal 2019 with continued strong momentum and confidence in our ability to execute on our strategy and deliver on our commitments," said Vincent A. Forlenza, Chairman and CEO. "This is the forty-seventh consecutive fiscal year in which we have raised our dividend. This increase reflects our confidence in our long-term outlook, as well as our ongoing commitment to create value and return capital to our shareholders."
Original source can be found here.