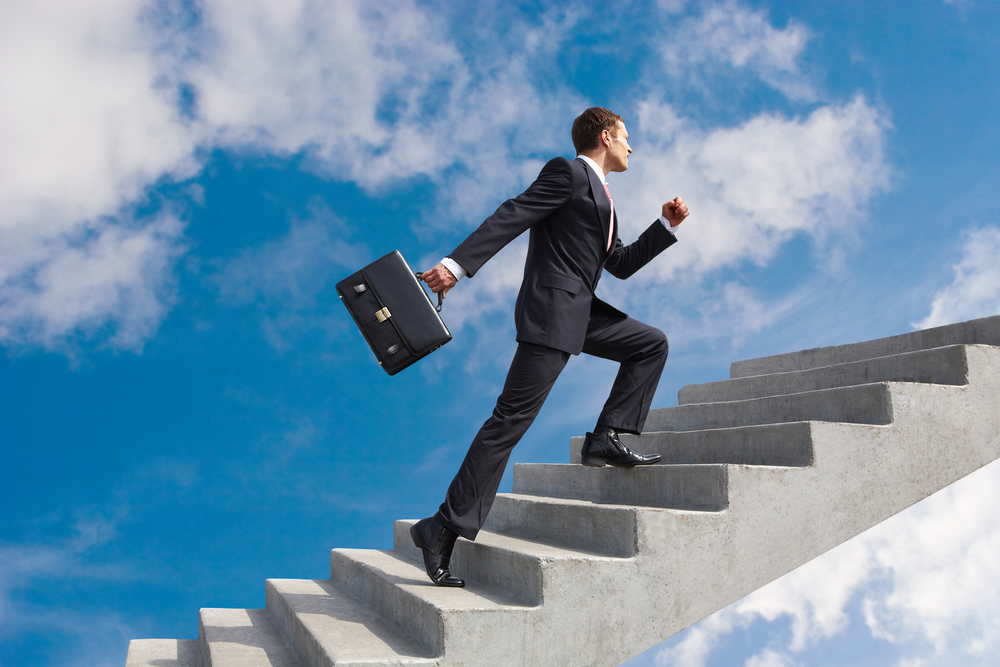 ALKU issued the following announcement on Jan. 3.
Please join ALKU in congratulating Dan Sangeorge on his promotion to Senior Cost Accountant. Dan was the first one hired in his department four years ago. His roles and responsibilities have grown a tremendous amount and he has become a key contributor to the department.
All of Dan's responsibilities have become more complex since he started but his work ethic has never changed. Dan is always eager and enthusiastic when helping people understand the detail in the work he does. He keeps the groups spirits up during tough month end closes and is truly always in a good mood. With the increase in responsibility, Dan continues to integrate himself seamlessly into the natural flow of the business. That alone is a sign of someone who not only truly cares about what it is they are doing, but also someone who understands how they fit into the company's growth and development.
Dan's new role consists of training and mentoring new employees, analyze vendor spend, and continue to implement new processes and procedures to the AP side as the company adds more offices.
"Dan has been a key contributor to the department since the day he started. From the days of taking on and doing things he barely understood, to last year when we had four new full-time employees start and he was pivotal in assisting to get them up to speed, he has been a loyal employee willing to help out in any way he can.
This past year saw him in his most challenging one yet, when he took on extra work when an employee in the department left and helped in the integration with Holland Square Group. Somehow, he still even found time to chase people down for credit card statements and receipts! Dan, congrats on the promotion, it is well deserved, and I am excited to see where you take It as the department, and the company continues to grow. ALKU Is lucky to have a loyal employee like you." – Jon Martel
Congratulations, Dan! We all know you will succeed in this new role!
Original source can be found here.
Source: ALKU