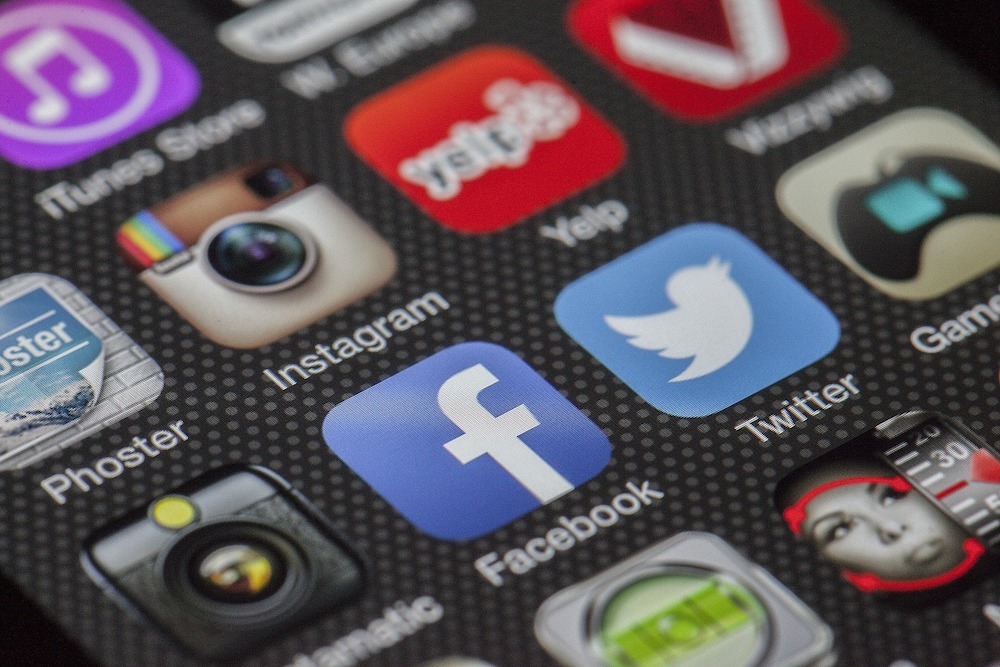 Greater Toms River Chamber of Commerce issued the following announcement on May 23.
A trending topic on Twitter this week posed the question of what would life be like without social media.
The topic prompted thousands of responses from people wondering what it would be like to not be connected to each other at all times.
News 12 New Jersey also asked the question of our viewers.
Many said that a life without social media would be much more productive – work would get done and the world could be more peaceful and filled with less drama.
But others said that no social media would mean being less connected to loved ones and not as aware of troubles going on in the world.
There is no doubt that social media has its good aspects and its bad ones.
"Some people use it to stay in touch with friends and family. Some people use it to stay up to date with current events…some people just use it to fill spare time," says Adam Binder with Creative Click Media.
Binder says without social media, his company would not exist. Creative Click Media's main focus is using social media.
"Social media is about engaging," he says. "You have the opportunity to build a community around your brand and build it into a loyal following."
Original source can be found here.