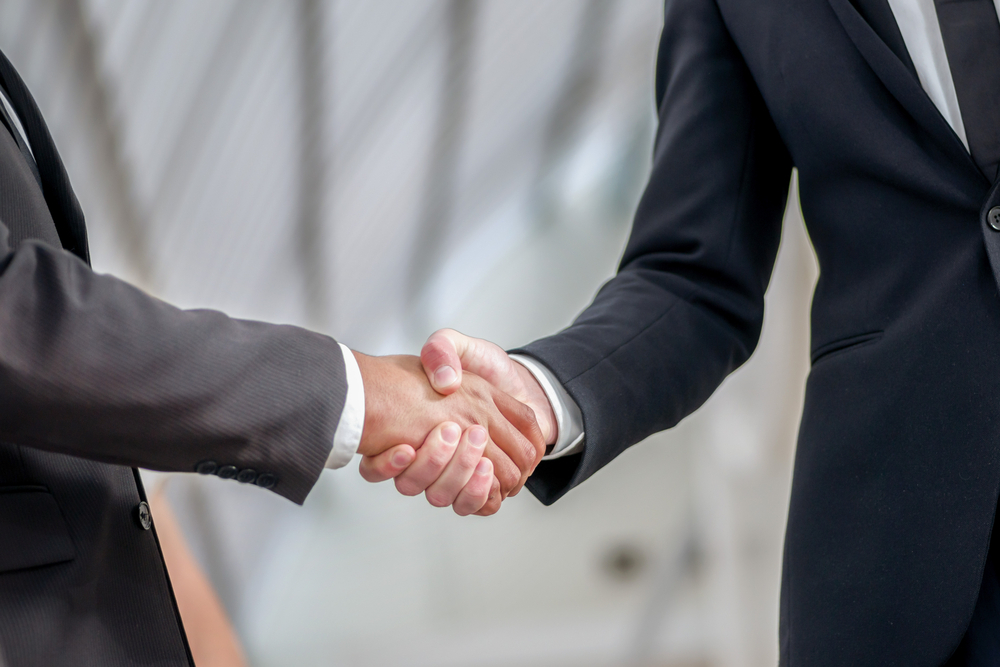 Konica Minolta Business Solutions U.S.A., Inc. issued the following announcement on June 18.
Konica Minolta Business Solutions, U.S.A., Inc. (Konica Minolta) is proud to announce it has renewed its joint agreement with strategic partner Mark Andy.
Partners since 2016, Konica Minolta and Mark Andy have delivered a new family of digital label presses that enable customers to produce high quality, cost effective, digital solutions to the market. The OEMs first foray into partnership began with the Digital One hybrid press, which now has 100 installed units in production.
"Konica Minolta is honored to partner with Mark Andy, the global leader of label printing technology," said Bill Troxil, Senior Vice President, Strategic Business Development, Konica Minolta. "We look forward to expanding our relationship to equip Mark Andy with the technology to remain and grow as the industry leader in the flexographic and digital label market space."
"Together with Konica Minolta, Mark Andy is proud to provide the world's number one placed digital press in this fast-growing segment of the market," said PJ Desai, Chairman and CEO, Mark Andy Inc. "Mark Andy is excited to continue our partnership and develop new solutions that enable converter success and make digital technologies more accessible."
Original source can be found here.