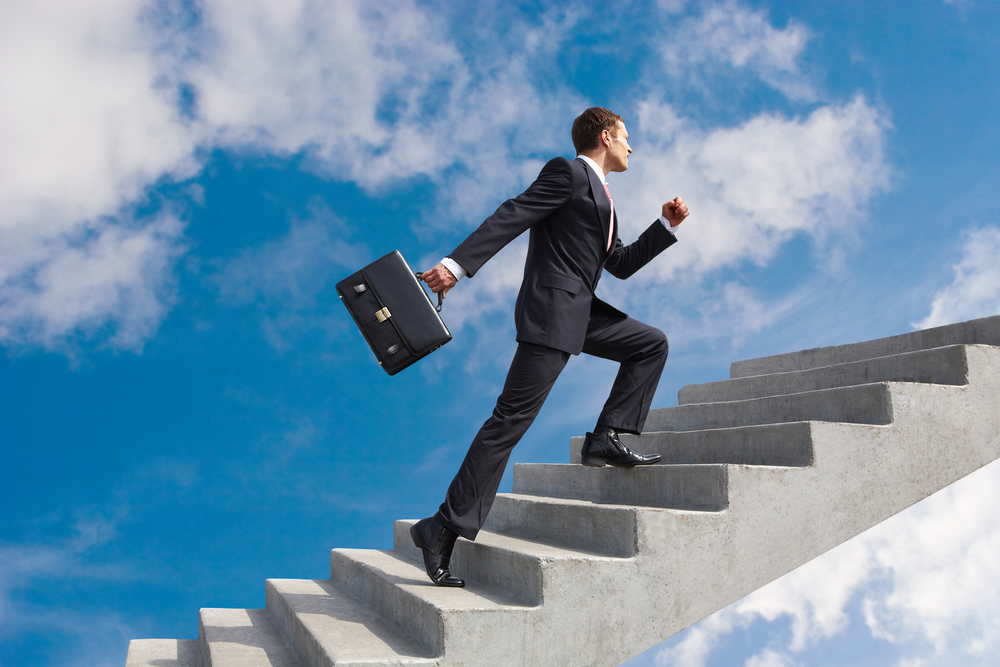 New Jersey Chamber of Commerce issued the following announcement on June 26.
Linda Bowden, New Jersey Regional President at PNC Bank, has been elected chairwoman of the New Jersey Chamber of Commerce Board of Directors. The move was confirmed by the Chamber Board on June 6. Bowden will serve a two-year term.
Bowden has been serving as the N.J. Chamber's first vice chair for the past two years. She has been a member of the Chamber's Board of Directors since 2009, and has served on the executive committee since 2013.
"It's an honor to serve as the chair of this New Jersey Chamber of Commerce board which represents many of the state's biggest and best businesses and institutions," Bowden said. "The Chamber has had a strong history of navigating the business and political environments in New Jersey. We will continue to ask questions regarding how we can support our members and help to position them to take advantage of business opportunities in the state. This includes working with the Governor's Office and Legislature to propose solutions that will help foster economic growth in New Jersey."
Bowden succeeds Robert Doherty, state president for New Jersey at Bank of America.
Bowden has been with PNC for 10 years, with a professional career that includes responsibilities as a portfolio manager, trust and investment officer and as a manager overseeing private banking officers. Bowden has been named among the "25 Women to Watch" by U.S. Banker magazine and was recognized as one of the "Best 50 Women in Business" and "Power 100" by NJBIZ newspaper.
Prior to joining PNC in 2009, she was the managing director of Wachovia Wealth Management. Bowden began her career as a teacher for seven years in Wyckoff, and authored two children's math books.
Bowden serves on the board of the Drumthwacket Foundation, as well as the executive committees of the New Jersey Symphony Orchestra and Choose New Jersey. In addition, Bowden is a member of the board of Jersey Central Power & Light, a founding board member of Seton Hall - Hackensack Meridian School of Medicine, a member of the board of trustees of the New Jersey Performing Arts Center, and a board of trustee and executive committee member at Fairleigh Dickinson University. She is also a Fairleigh Dickinson University PINNACLE recipient, the highest honor awarded to alumni.
"We are extremely fortunate to have Linda's leadership at this crucial time in Trenton," said Thomas A. Bracken, president and CEO of the State Chamber. "Linda's strong stature in the business community will help the Chamber forge an active and productive partnership with the Governor and the Legislature. Linda's experience will serve the N.J. Chamber and New Jersey well."
Board Confirmed Slate of Officers
In addition to Bowden, the board confirmed the slate of officers for the 2018-2019 term. First Vice Chair is Jim Fakult, president & CEO, Jersey Central Power & Light; Second Vice Chair is Gary Dahms, president, T&M Associates; Treasurer is Walter Brasch, chief success officer, Preger Metis; Secretary is Gil Medina, executive vice president, CBRE | Brokerage Services, Global Corporate Services; and Past Chair/Nominating Committee Chair is Robert Doherty, state president for New Jersey at Bank of America.
Original source can be found here.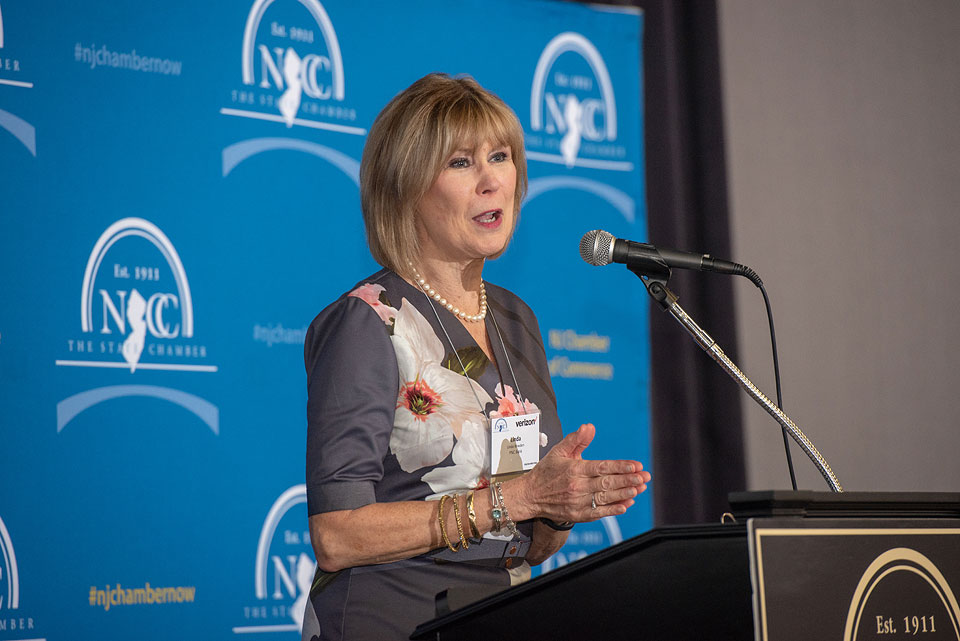 Source: New Jersey Chamber of Commerce