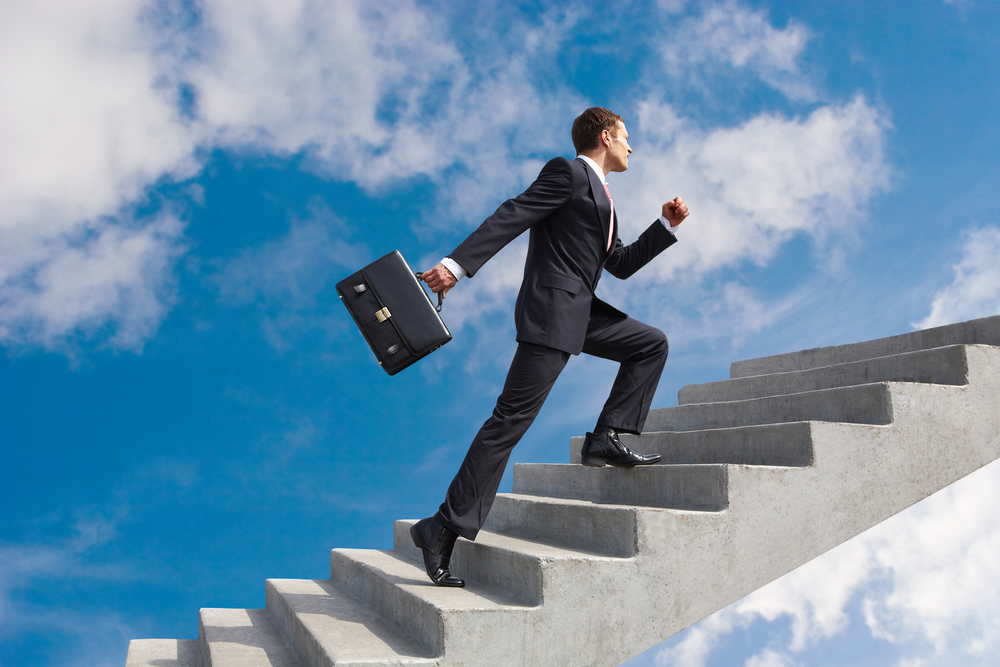 Somos, Inc. issued the following announcement on June 25.
Somos, Inc., a leading registry management and data solutions company, is pleased to announce the appointment of telecommunications executive Carol Wirsbinski to its Board of Directors.
Carol Wirsbinski BOD"I am thrilled to have Carol add to the diversity of experience and perspectives on our Board of Directors," said Gina Perini, President and CEO of Somos. "Her extensive experience building and leading teams, as well as her strategic focus on world-class customer care and ethical leadership, is an excellent fit with Somos' strategic goals as we move forward."
Ms. Wirsbinski joins the Board with broad experience in B2B technology sales in the telecommunications industry. Most recently, Ms. Wirsbinski served as Chief Sales Officer at Consolidated Communications, Inc., where she led the integration of three companies into a single, high-performing, nationwide commercial sales team. Prior to Consolidated Communications, Ms. Wirsbinski held a variety of senior executive positions, including chief operating officer at Enventis Corporation, chief executive officer of CitiLink Broadband Solutions and senior vice president of government and regulatory affairs at Integra Telecom.
"Carol is a motivated leader with deep experience in our industry," said Anna Patruno, Chair of the Somos Board of Directors. "I look forward to her insights and participation on our Board."
Ms. Wirsbinski's leadership extends outside the business sphere. She is also dedicated to helping others in her community and has served on the Board of Directors of The Open Door, a food pantry committed to providing access to health food to the food insecure in Dakota County, Minnesota. Ms. Wirsbinski was also recently inducted into the Eagan Kick-Start Rotary, an organization supporting community involvement and assistance.
Original source can be found here.
Source: Somos, Inc.