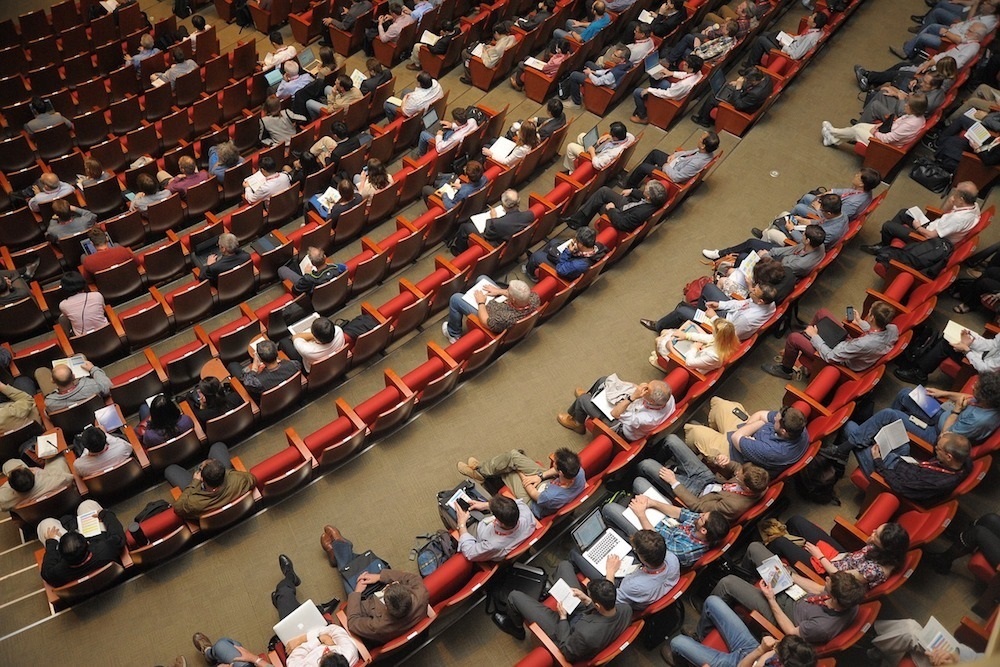 Merck issued the following announcement on July 1.
Merck (NYSE:MRK), known as MSD outside the United States and Canada, will hold its second-quarter 2019 sales and earnings conference call with institutional investors and analysts at 8:00 a.m. EDT on Tuesday, July 30. During the call, company executives will provide an overview of Merck's performance for the quarter.
Investors, journalists and the general public may access a live audio webcast of the call on Merck's website at http://investors.merck.com/investors/webcasts-and-presentations/default.aspx. A replay of the webcast, along with the sales and earnings news release and supplemental financial disclosures, will be available at www.merck.com.
Institutional investors and analysts can participate in the call by dialing (706) 758-9927 or (877) 381-5782 and using ID code number 4263838. Members of the media are invited to monitor the call by dialing (706) 758-9928 or (800) 399-7917 and using ID code number 4263838. Journalists who wish to ask questions are requested to contact a member of Merck's Media Relations team at the conclusion of the call.
Original source can be found here.