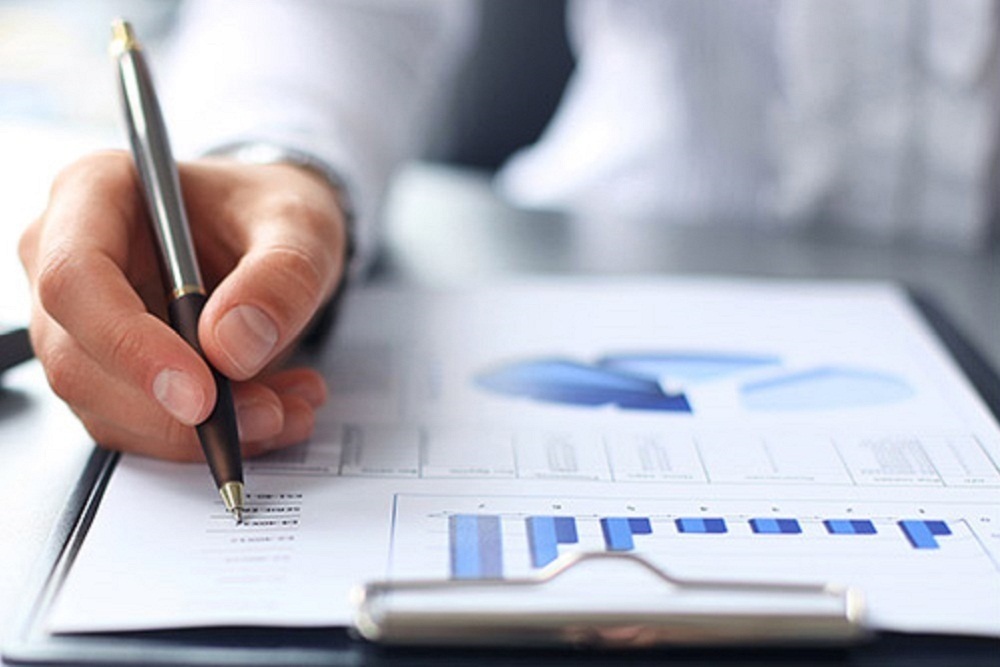 Aquestive Therapeutics issued the following announcement on July 18.
Aquestive Therapeutics, Inc. (NASDAQ:AQST), a specialty pharmaceutical company focused on developing and commercializing differentiated products based on its proprietary PharmFilm® technology to meet patients' unmet needs and solve therapeutic problems, today announced that it will report results for the second quarter ended June 30, 2019 and provide a business update on Wednesday, August 7, 2019 before the market open.
The Company will host an investment community conference call at 8:00 a.m. ET on Wednesday, August 7, 2019. Investors and analysts may participate in the conference call by dialing (866) 417-5886 from the U.S. and (409) 217-8235 internationally, followed by the conference ID: 9956838.
There will also be a simultaneous, live webcast available on the Investors section of the Company's website at https://investors.aquestive.com/events-and-presentations. The webcast will be archived for 30 days.
Original source can be found here.
Source: Aquestive Therapeutics