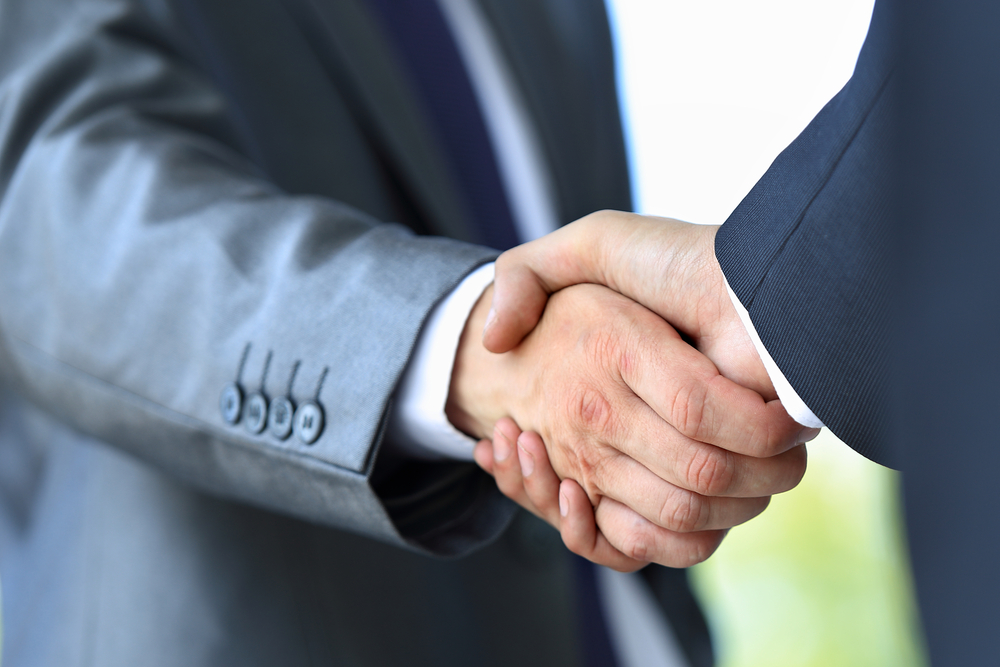 Somos, Inc. issued the following announcement on Sept. 4.
"A lot of them will blow you away. Lawyers don't go into the courtroom unprepared and they aren't about to get on a stage unrehearsed. I don't know how and when they do it, but they do."
That's Ted Scott, Co-Founder of Law Rocks USA, on what to expect when you attend a Law Rocks concert. Originally founded in London and brought to the states in 2012, Law Rocks is a non-profit organization that merges legal professionals with music to put on epic "Battle of the Band" style fundraising concerts in cities around the world. Their mission is to:
Promote music education for underprivileged youth and raise funds for local nonprofit organizations by combining the power of music and the generosity of the global legal community.
True to their mission, legal-professionals-turned-rockstars raised a staggering $550,000 in 2018 alone and have an aggressive goal of hitting $1M in 2020. For 2019, Somos is excited to join the fundraising campaign as a sponsor of the 5th Annual 2019 Law Rocks, Washington, DC show. Rocking out on September 12, 2019 at the 9:30 Club, located at 815 V St NW, the concert will feature a line-up of venerable local attorneys and legal professionals, including Somos' own Joel Bernstein, VP, Regulatory and Public Policy.
Joel will be strumming his bass guitar on stage this year with the band Harmful Interference, a group made up of telecommunications attorneys who all play in various original and cover bands around the city. The self-declared "Traveling Wilburys of the Communications Bar," Harmful Interference will be is raising money for Miriam's Kitchen (miriamskitchen.org), a DC-based program that provides meals, housing, advocacy and education for DC's homeless community.
"I applaud Law Rocks for providing such a unique opportunity to raise money and awareness for a fantastic charity that provides its own class of 'rockin' services to DC's homeless community," says Joel. "I am equally inspired by Somos' eagerness to get involved. I'm proud to work for a company that is so invested in being a good steward of the community."
To learn more about Miriam's Kitchen, Law Rocks and to donate to the cause, please visit https://lawrocks.org/wdc.
Original source can be found here.