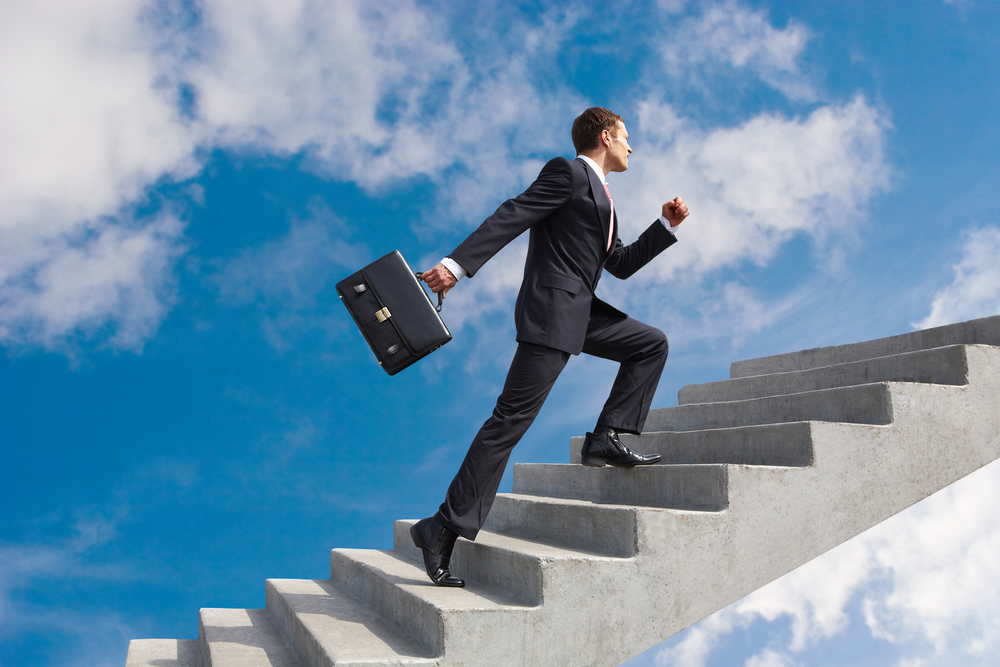 New Jersey Chamber of Commerce issued the following announcement on Nov. 14.
N.J. Chamber of Commerce Foundation President Donna Custard was one of 35 nationwide to be named to the 'Elite Cohort' of the U.S. Chamber of Commerce Foundation's Business Leads Fellowship Program. The program, established in 2018, provides in-person training and builds a coalition of business leaders focusing on education and workforce issues. Read more about the program here.
Original source can be found here.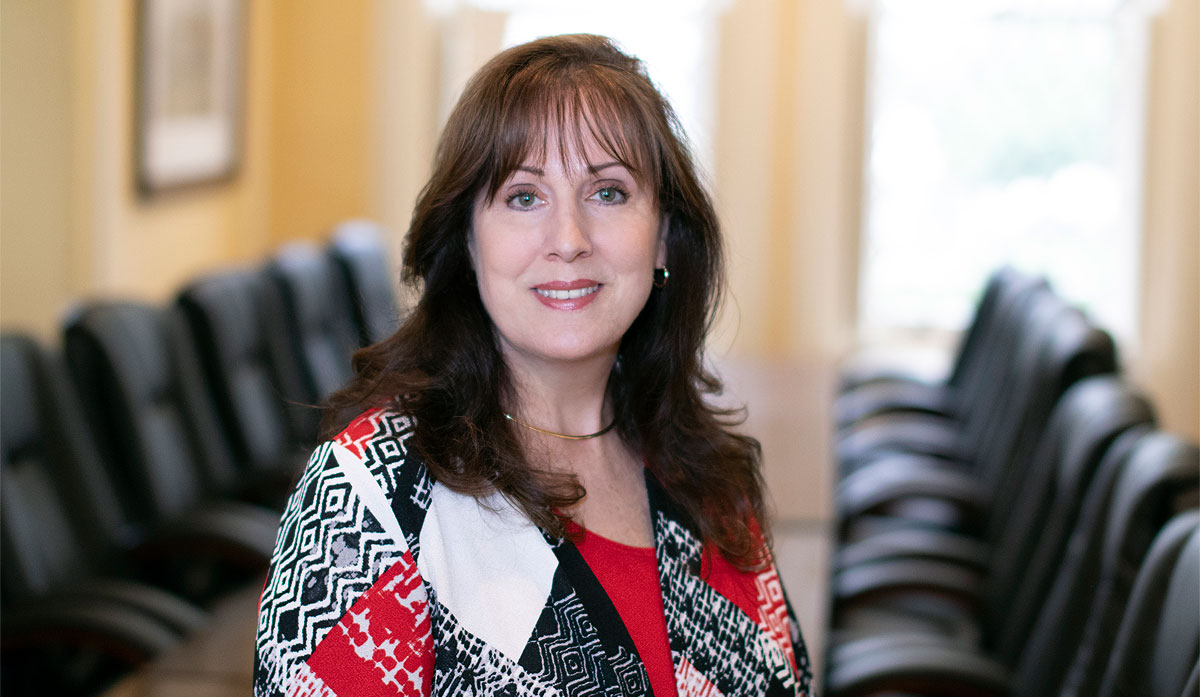 Source: New Jersey Chamber of Commerce