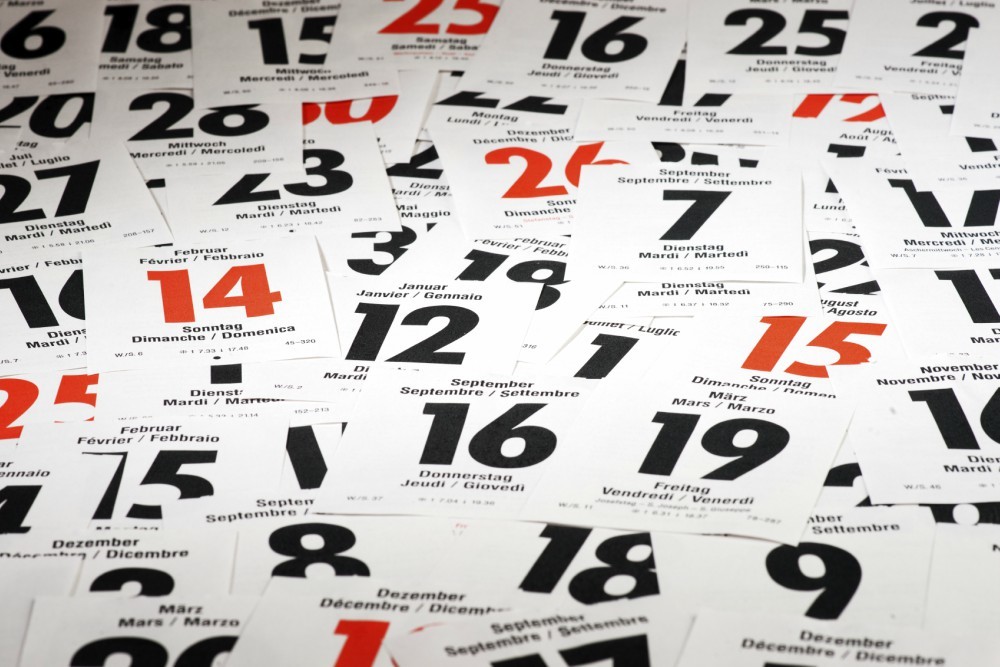 Middlesex County Regional Chamber of Commerce issued the following announcement on March 16.
The 2020 Emerging Leaders Summit, originally scheduled for March 26, has been rescheduled to Thursday, May 28.
The program will still take place from 12 – 4:30 p.m. at the Heldrich Hotel & Conference Center in downtown New Brunswick.
The Emerging Leaders Summit provides professional and personal development for beginning to mid-career professionals and helps current leaders cultivate and mentor tomorrow's leaders.
More information to follow at www.mcrcc.org.
Original source can be found here.
Source: Middlesex County Regional Chamber of Commerce